4-days Biodanza - New Year workshop at Dharma Mountain - Valdres, Norway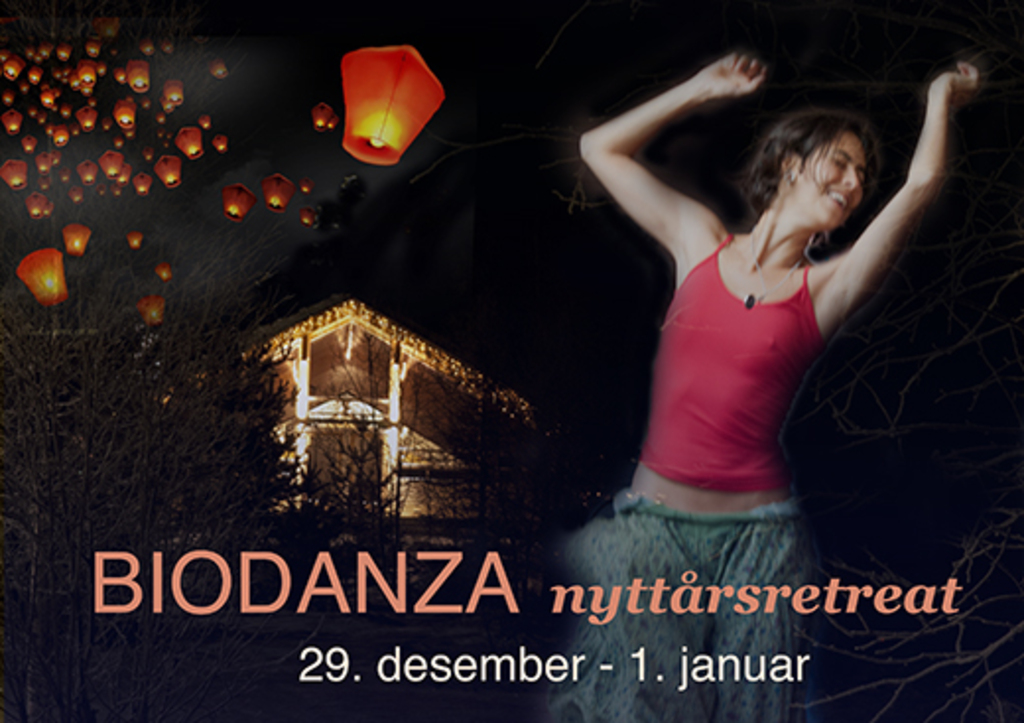 Yess! We have decided to organise this workshop also this year!
After 7 years we still love it!
And we know that many of you love it too :-)
Welcome to a 4 days Biodanza workshop at Dharma Mountain in Valdres, Norway.
from 18:00 Thursday 29 December 2016 until
approx 14.00 Sunday 1 January 2017


During the 4 days we will welcome both our uniqueness and active expression, as well as expanding our capacity of diving into the healing harmony of unity, of belonging, of melting and surrendering.

The perfectly balanced flow of yin and yang, together with a warm and connected heart, is what makes our lives flourish.

Through dance and human contact we open up to connect deeper with ourselves, with others and life in all its totality.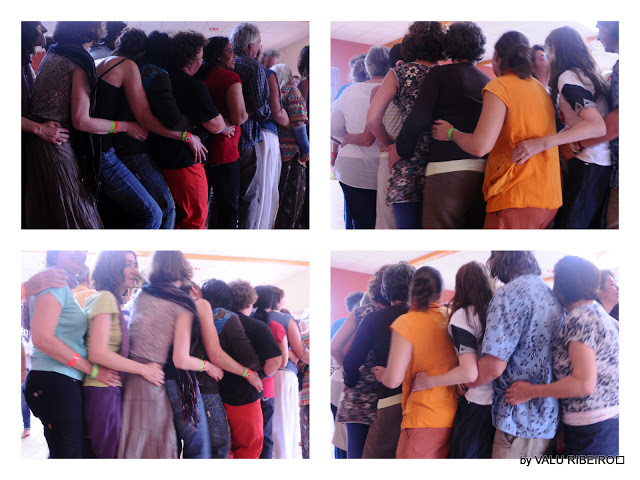 Every year the vivencias change. Together we create the journey. However, all the five lines in Biodanza (Vitality, Sexuality, Creativity, Affection and Transcendence) will be present. We will awaken all these aspects of our lives, and give them space to be lived at this transition into the New Year.
Let go of what you no longer need to carry and open up to the path of your heart!
And for those of you that have been there before: I can guarantee that the snake will be on the program also this year!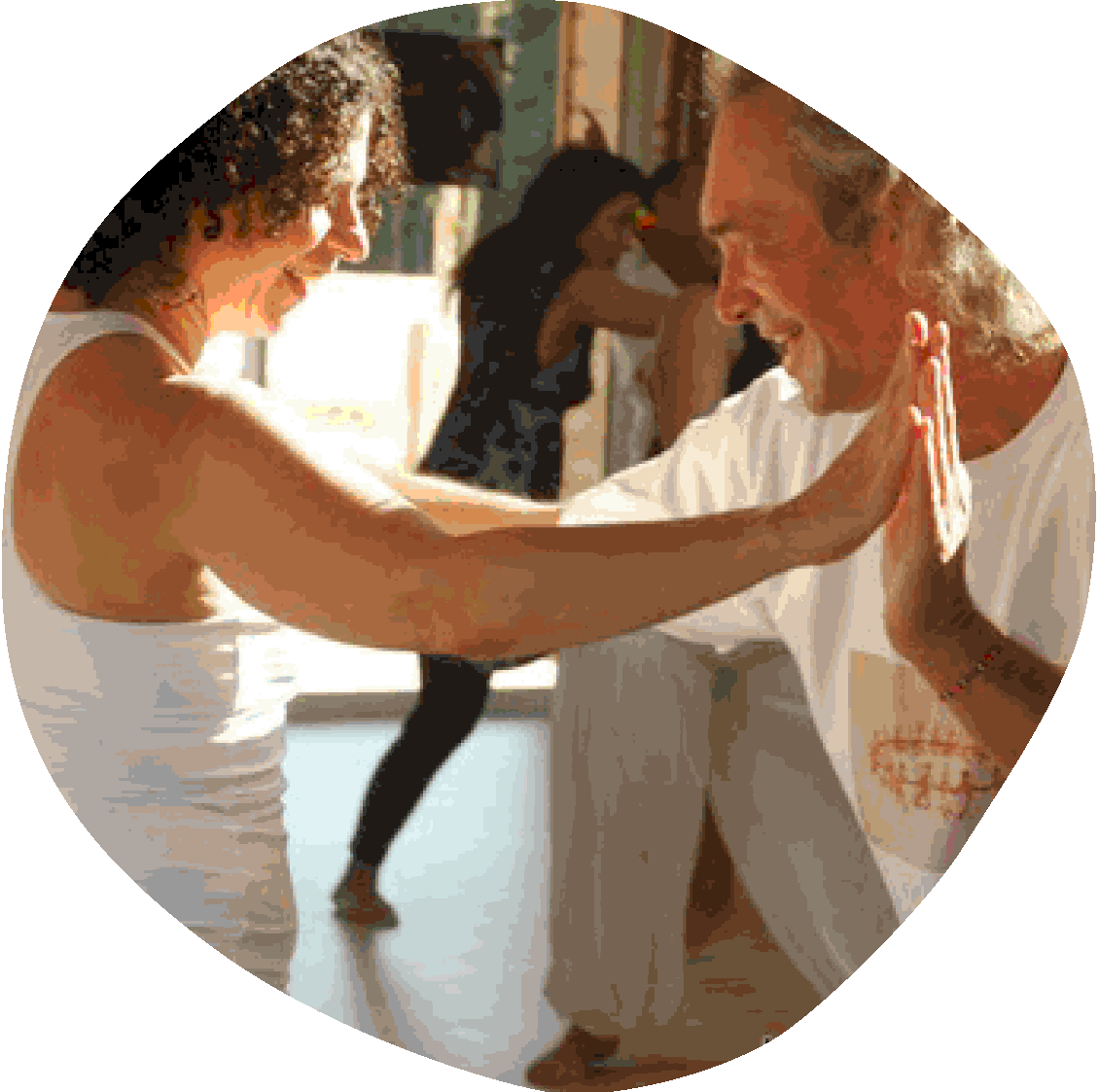 Where:


The retreat takes place in the middle of wild nature with mountains, rivers, trees, fresh air and clean snow.
We have again chosen the beautiful www.dharmamountain.com in Hedalen in Valdres as our venue for the retreat.
Here you will enjoy delicious food, hosted by warm and caring staff.

For the six last years, we have had a fantastic time at the Biodanza New Year retreat.

I am once again happy to invite new and old participants to this healing and joyful journey.

Come and celebrate life with us!
Here you can see the main house: http://dharmamountain.com/main-house/


Who can join?

We highly recommend that you have previous experience with Biodanza.

If you have never done Biodanza before, we kindly ask you to send an email to Unni, so that we together can decide if this is a good place for you to start. unni@biodanza.no

We also recommend that you take a look at www.biodanza.no to get some more information about biodanza.

Maximum 40 participants. Last year this workshop was fully booked.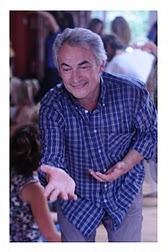 Practical information:
Sign up and Payments:

To reserve your place please pay a deposit of 600 NOK.

When the deposit is paid before 29 November, the total price for the workshop is 4650 NOK.

When the deposit is paid after 29 November, the total price for the workshop is 5250 NOK.

All deposits are non-refundable.

Please transfer the remaining payment for the group to our bank account by 22 December.

Please pay non-refundable deposit of 600 NOK to Dharma Mountain bank account:

Dharma Mountain AS

Account number 1594 44 22533
IBAN: NO 29 1594 44 22533
Swift/Bic-address: DNBANOKK

(People living in Norway do not need to use IBAN and Swift/Bic).

Bank:

DnB NOR Bank ASA
0021 Oslo

Read more details about what is included in the fee further down the page!

To sign up: contact Dharma Mountain:

(+ 47) 94 89 10 10

welcome@dharmamountain.com

(Single room: There might be single rooms available. Additional cost if available is 1200 NOK. If you are interested in having a single room, you can put your name on a waiting list. Single rooms will be distributed if available
on the 28 December.)

What is included in the fee?

- All workshops

- Shared accommodation for 3 nights (double room)

- Cleaning of the cottage on departure

- Hot evening meal on the arrival day

- Breakfast, hot lunch and evening soup on Friday and Saturday (New Year dinner on Saturday)

- Breakfast and hot lunch on Sunday.

- Coffee and tea during the breaks
Program:

There will be five to six Biodanza sessions, as well as a new year celebration. We will also invite for some silent time on Saturday at lunch.


How to get there:

The venue (Dharma Mountain) is located about 2 hour's drive south-west of Oslo.

You can go by car or by bus.

You take the Bus to Nes i Ådal (This is the line called Valdresekspressen). From there you take a taxi 15 minutes. It is easy and not expensive to share taxi with other people for the last part of the journey.

Click here to see road descriptions and information about bus transportation.


About the accommodation:

You will sleep in holiday cottage. Each cottage has two bedrooms, with two beds in each room. One cottalges have 3 bedrooms.

There will be two persons in each room.

Every cottage has its own bathroom!

Here you can see some pictures.


Teaching language:

The classes are given in English only.


About the teacher:

All vivencias (workshops) will be given by Unni Heim.

Unni is the director of The Rolando Toro School for Biodanza - Norway and is the founder of Biodanza in Norway.

Read more about Unni here.


What to bring:

Bring your own bed sheets (it is also possibe to rent).

Some food to have in your cottage in case you would like to make a sandwich in between the meals.

A bottle to use for water for the vivencias

Warm clothes

Towels