Natural power - The path of Nature and Trance-mutation 7 weeks online course
22. oktober 2020
Adresse: Online,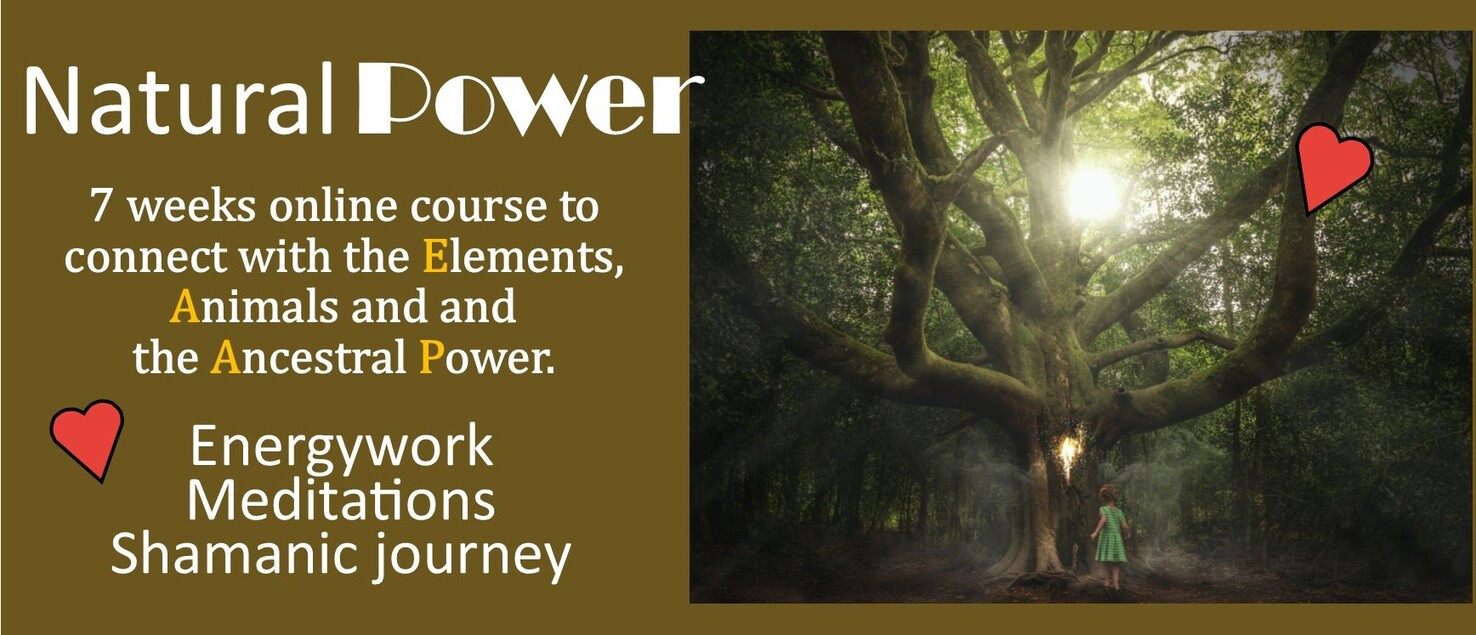 One of my passions is to create space for people to connect with the essence of nature, the essence of life. We are the life force that is in everything. It is not only needed in our time, it is also deeply meaningful for those that long for this experiences.
This particular course is rooted in inner experience beyond the rational mind. We surender to a deeper perception, to energy, archetypical symbols and essencial connection.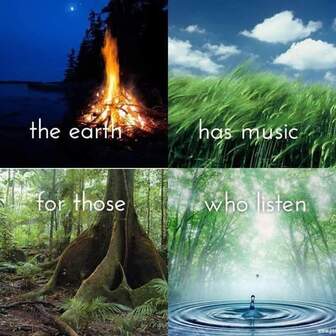 It is an experiential, devotional, ceremonial work using ritual, activations, meditation and, sometimes, dance medicine (medicine journey). PS: It is not a biodanza class. And it will be a small group.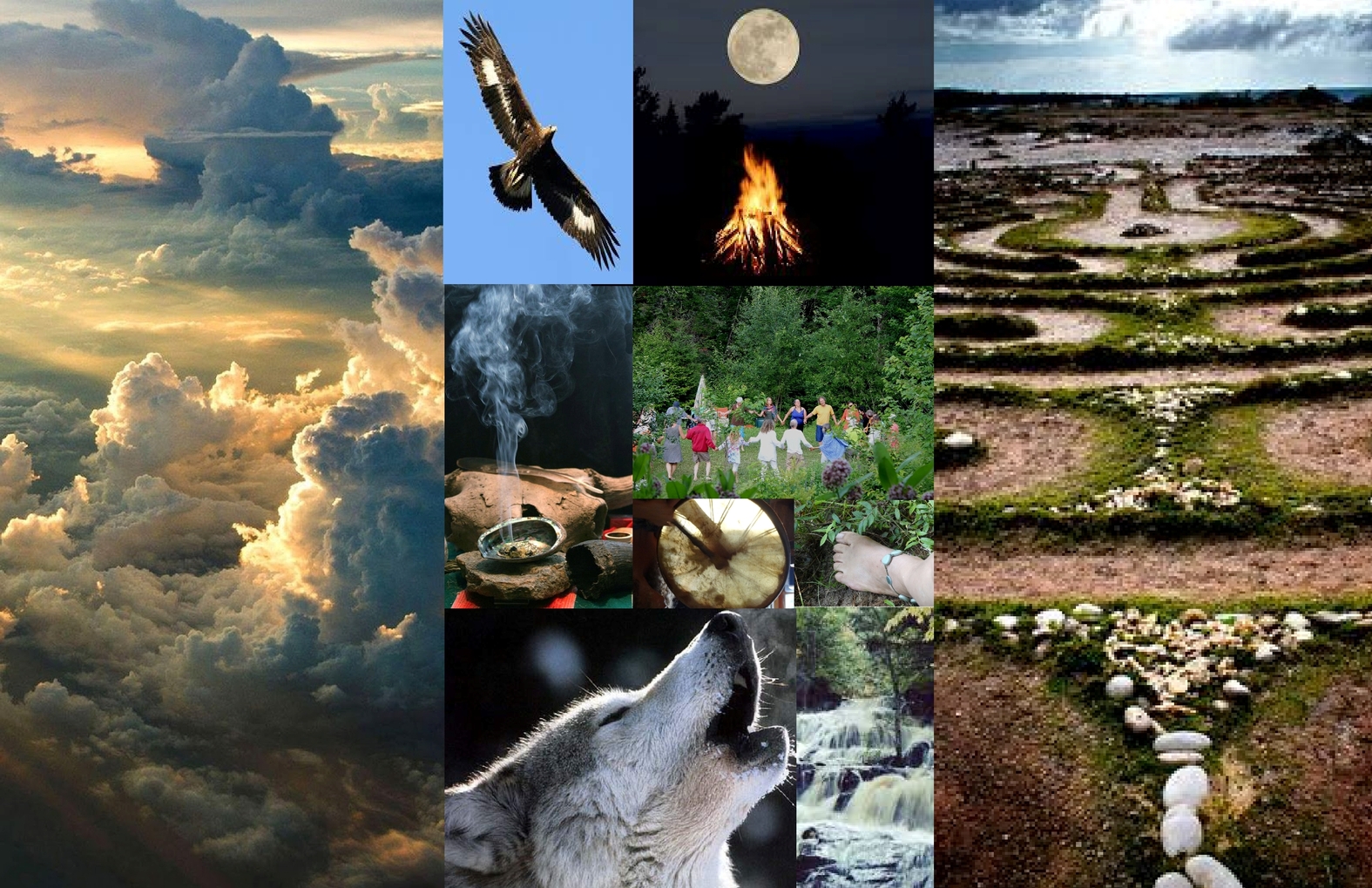 The subject of focus is as follow:
1. gang: Earth power
2. gang: Fire power
3. gang: Air power
4. gang: Water power
5. gang: Animal power
6. gang: Ancestral power
7. gang: Integration
Where:
The sessions will be online via the platform zoom.
Price:
1900 NOK including 20 minutes session one-on-one with Unni
Sign in:
You can sign in and pay by using the form on this page.
Questions can be sent to Unni at unni@biodanza.no
About the teacher Unni Heim: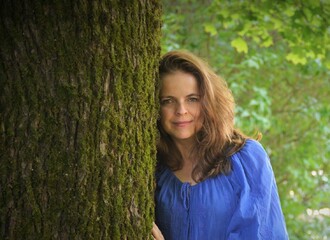 Unni is the founder of Biodanza in Norway as well as founder of the training institute Norsk Biodanzaskole. She has been teaching regularly since 2006 and Biodanza is her full time job and passion. The last years Unni has also been inviting to teach internationally (Sweden, England, Ireland, Czech, Slovenia, South-Africa, The Netherlands, France, Italy, Bali and more). She is also a transpersonal psychotherapist (psychosynthesis) and she has the Master of Engineering degree from NTNU.
"My spiritual- and existential journey made a leap in 2000 when I needed to change everything in my life. Since then I have been passionate about the expansion of consciousness, healing and the art of human connection. This journey have given me deep meaning, new energy and I feel deep gratitude for being alive, connected and on an ever changing journey of discovery and love.