Crea-Tu-Vita - Create your Life - Creativity 4-weeks Biodanza journy with Unni Online
9. februar 2021
Adresse: Online via zoom,
Welcome co-creator!
Life is Waiting for you.
Life is Welcoming you.
Life is You!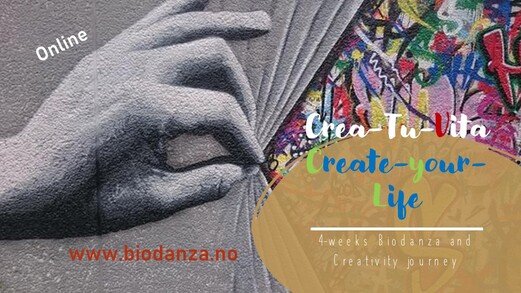 Did you know that creativity needs borders to manifest?
Well, that is how it works.
So instead of looking at this period of "lock-down" as a disaster ... something that steals your vital energy, I invite you to see it as a time for possabilities.
We dance/paint/write and more every Tuesdays in February on zoom.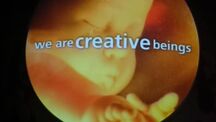 Creativity is a dance, a union if our feminine and masculine energy. It is the fruits of YinYang dancing its cosmic opera. You are a part of that opera.
From chaos to order
From order to discovery
From discovery to the delicate intimate subtleties.
We will awaken, dance, paint, write, express and enjoy these powers.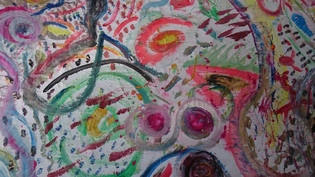 What do you need?
Bring pen, paper and color pastels. You can even use painting, but that is not needed. Strong color pastels (oil) is really good. And if you do not even have that you use what you have.
When?
We dance February 2, 9, 16 and 23 at 19:00 - 21:00 UTC+1 (Norwegian time zone).
It is not possible to join as drop inn after the first time as we like to favor the evolution as a group and on individual level.
We use Zoom as our online platform.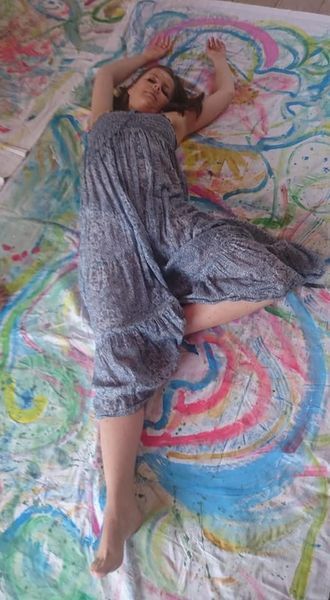 Surender to the flow of Life and enjoy the ride of co-creation!
The classes are open to anyone with previous biodanza experience.
Fee for the whole month is 450 NOK.


To sign in please use the form on this page. You can pay with credit card, Vipps (in Norway) and ask for an invoice.
Please note: when your payment go is accepted, you get an email confirmation. This email holds a dpf-file. In this file you find the zoom link to use to log in.
If you do not get an email, please check your spam folder.
Are you new to zoom? Please check it out before to make sure you are able to log in.
Warmly welcome !
Påmelding