Biodanza workshop in South Africa med Unni Heim 13-14 mai 2017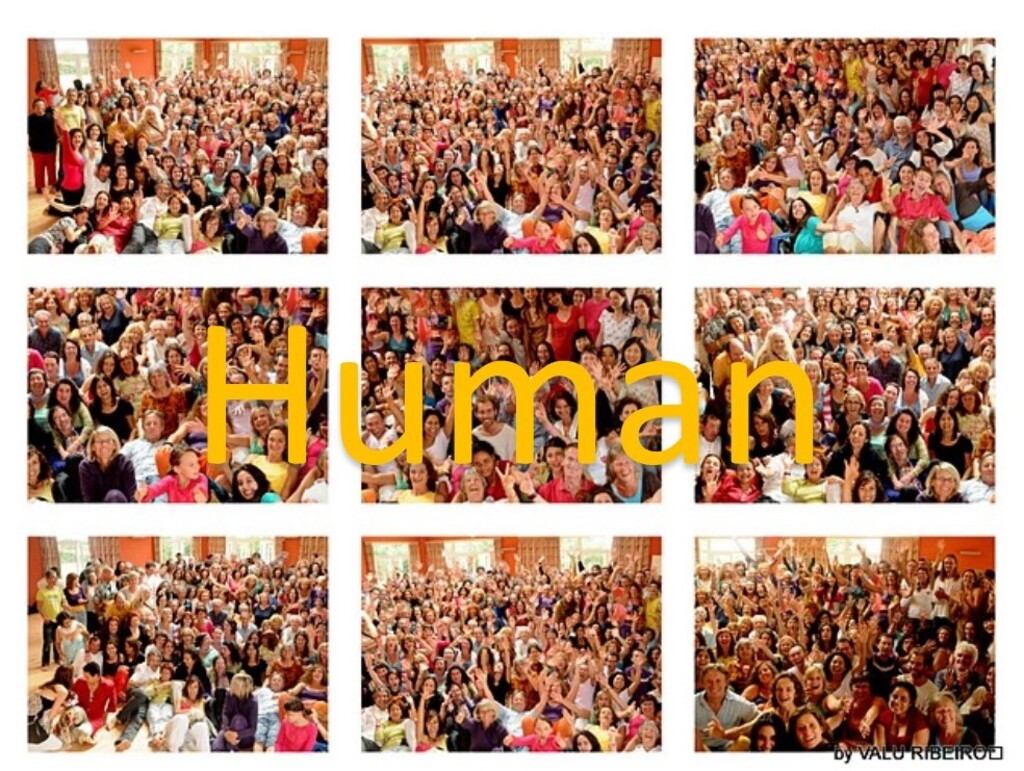 It is with deep joy and enthusiasm that I offer my first workshop in South Africa!!!
Theme for the workshop:
"Human - a living wonder"
Being human is a gift, a journey, an adventure, a mystery beyond any other.
This weekend I invite you to raise the value of life.

I invite you to celebrate being human.
I invite you to expand the vision of what it means to be human.
We will welcome our raw dimension, our tenderness, our animalistic aspects, friendship and our loving dimension.

We shall ponder, not for an answer but to open our hearts for the path we are on.

We are capable of creating a culture to secure our lives, where life flourishes. However, we are also able to create culture that is limiting and supresing the natural life force.

There can be no peace on this earth unless we start lifting the value of life, embracing who we are.
Come and celebrate being human with us!
Venue: Simunye Ngothando. 36 Mooderfontein Road- President park- Johannesburg.
Sat: 9:30am - 6pm
Sun: 9:30am - 4pm
Cost: R2000 per person (NB: South African currency!!!)
"20 years ago, I came to South Africa to work on a project in the telecommunication industry. Being in your country for three months made a strong impact on me; the first encounter with a South-African at the airport (a cleaning lady welcoming me with so much passion), the nature, the animals, the people I learned to know. This imprint and memory has all been with me for 20 years now.
Many things has happened in my life since then. Therefore, now that I come back to South Africa I come on a very different mission.
I come to dance with you. I come to connect with you. I come to celebrate being alive and I come to celebrate being human.
In 2000, I was struck by serious illness. I got ME and cancer. For long periods, I could barely walk or talk. I had to stop working. I had to move from my house and I had to reinvent my life totally, rebuilding from a deep, essential base.
This changed my life totally. All of a sudden, life became more vibrant, the moment became more precious, my co-human beings became more important, my perspectives expanded and my own personal life became sacred.
In 2003, I encountered Biodanza. Immediately I recognized the transformative and healing power it had. However, most of all I was touched by how biodanza constantly reminds us how valuable life is.
Biodanza has supported my process all these years, and it has helped me grow and continue to both strengthen my center as well as making me expand and evolve in connection with everything around me and in me.
We all share this path of being human. I came to a turning point, and so do we all eventually and on different levels.
The best medicine for a human being is other people and nature. After all, we talk about human nature. All we need to do is dare to receive it and let it live.
In 2004, I had my first encounter with Carolina Churba Doyl. I am deeply grateful for all her support during these years, both as a teacher at my school in Norway, but also through skype or emails.
It is with great honor that I come to teach in your country. I cannot wait!"
Unni