Pleasure, desire and Life - Biodanza WORKSHOP i OSLO med Unni Heim 18-19 mars 2017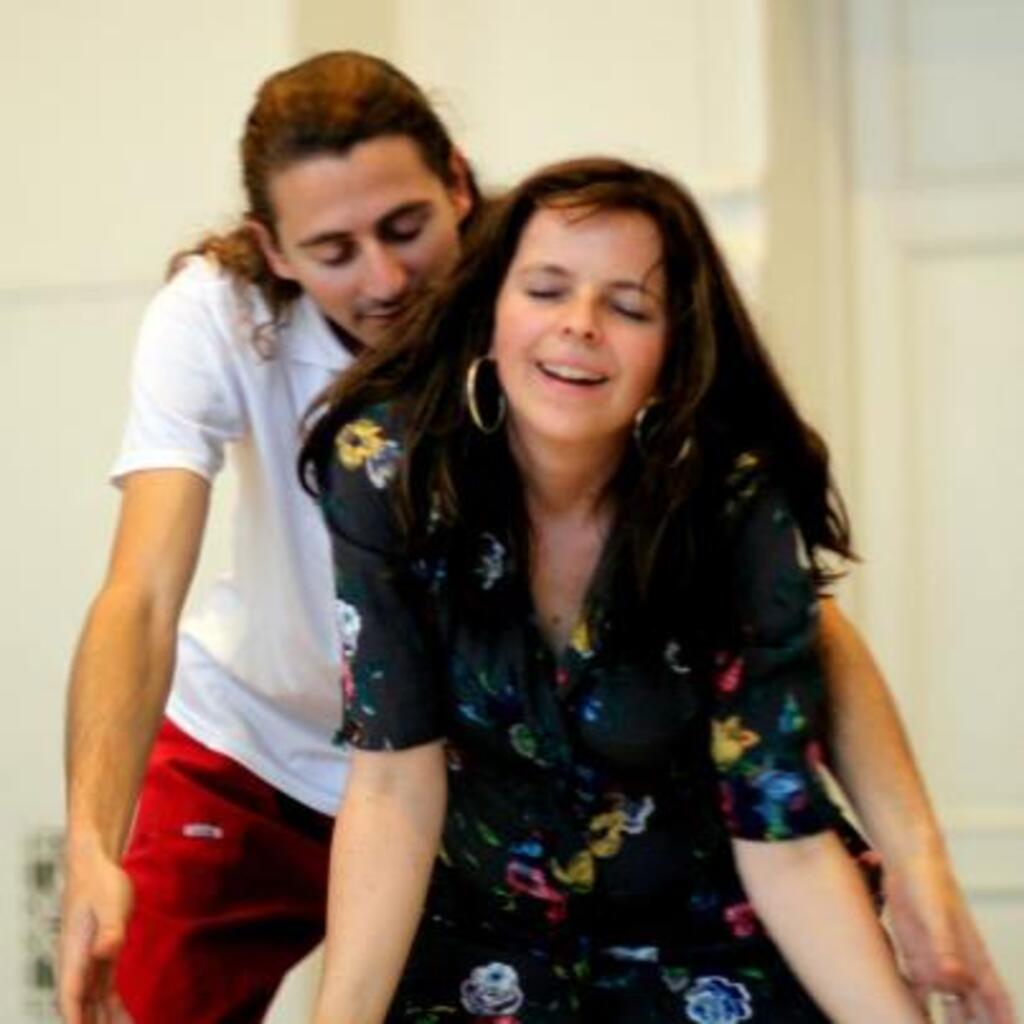 Welcome to a two-day biodanza workshop in Oslo with Unni Heim.
Time:
Saturday March 18th 2017 at 11:00 to 18:30 and
Sunday March 19th 2017 at 11:00 to 17:30
Theme for the workshop:
"PLEASURE, DESIRE AND LIFE"
This weekend we will explore both pleasure and desire in relation to life. These words are often associated with the line of sexuality. However, both pleasure and desire has its roots in the totality of life itself.
Our body is full of gifts to be experienced. Our senses are the door to the world inside and the world outside.
Rolado Toro, the creator of Biodanza wrote:
"Biodanza is to learn about- and to enjoy all the large and small pleasures of life."
"Real pleasure comes from a profound, authentic and pure place with deep connection with the natural and healthy enthusiasm for life."
Our desires are complex impulses whose origin is our instincts.
In this workshop will invite the pleasure and desire that life has given us as natural resources, healer and compass. We will give them form, and we will try to incorporate them in its entire splendor.
We will invite pleasure and desire both from a vitality perspective, as well as from the purity of sexuality through the passionate and life affirming Eros.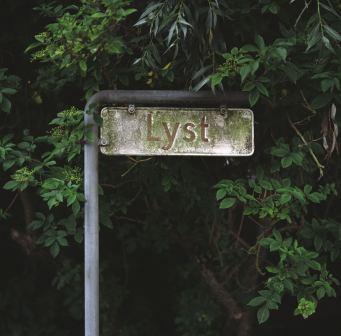 WHO CAN JOIN:
This workshop is open to anybody that have been practicing biodanza regularly for a year, as well as for people with deepening biodanza workshop experience.
If you do not fit in any of these categories, and would like to join, please contact Unni so that we can decide together if this is a good workshop for you. unni@biodanza.no
PRICE AND PAYMENT:
Price for the workshop: 1300 NOK (price for students from Norsk Biodanzaskole and/or people with season card in my weekly group: 1100 NOK)
Early bird discount if signing up before February 17th 2017: 1100 NOK (students from Norsk Biodanzaskole and people with season card in my weekly group: 900 NOK)
To sign up and secure your place please pay a deposit of 300 NOK to:
Bank account: 90441101219
Remember to write your name and "Desire" in the payment. You also have to send an email to unni@biodanza.no
The deposit is non-refundable.
LANGUAGE:
Teaching language is English if there are English-speaking participants in the group. If there are only Norwegian speaking participants, we use Norwegian language.