The Womb of Life - Biodanza WORKSHOP i OSLO med Unni Heim 11-12 februar 2017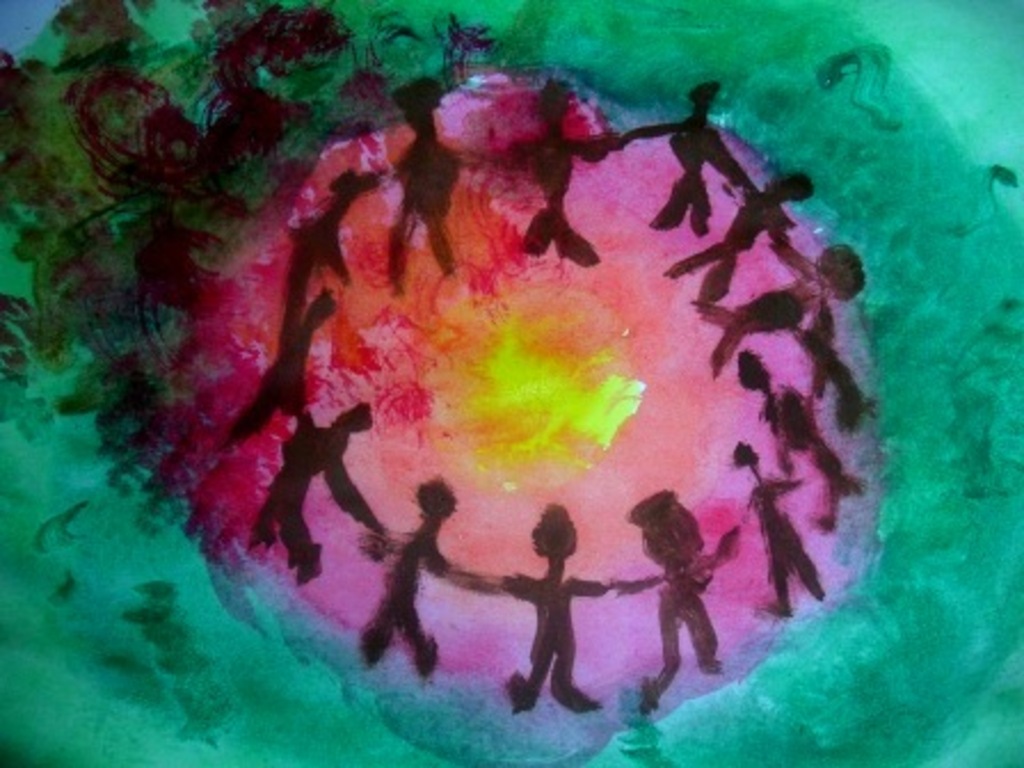 Welcome to a two-day biodanza workshop in Oslo with Unni Heim.
Time:
Saturday February 11th 2017 at 11:00 to 18:30 and
Sunday February 12th 2017 at 11:00 to 17:30
Theme for the workshop:
"The Womb of Life – nutrition, regression and effortless transformation"
Everything is connected. If we allow it, life can be in a constant dance of reciprocal nutrition. A healthy life is in union with a larger source.
During the lifespan, each part is in pulsation between what we can call:
Progression: moments of stepping into life, create, take form, manifest and individuation and
Regression: moments of retreat where we sleep, digest, surrender, let go and refuse into the larger unit – the origin
In this dark time of the year, I invite us to honour the basic human need for regression.
We will welcome:
- the innate human capacity to give and receive care, caresses, containment and tenderness and
- the holding quality that is in life itself, our capacity to retreat into the origin.
Softness, warmth, safety, fusion, integrative regression, nurturing touch, containment, surrendering into the body and surrendering into the origin will have the majority of the focus this weekend.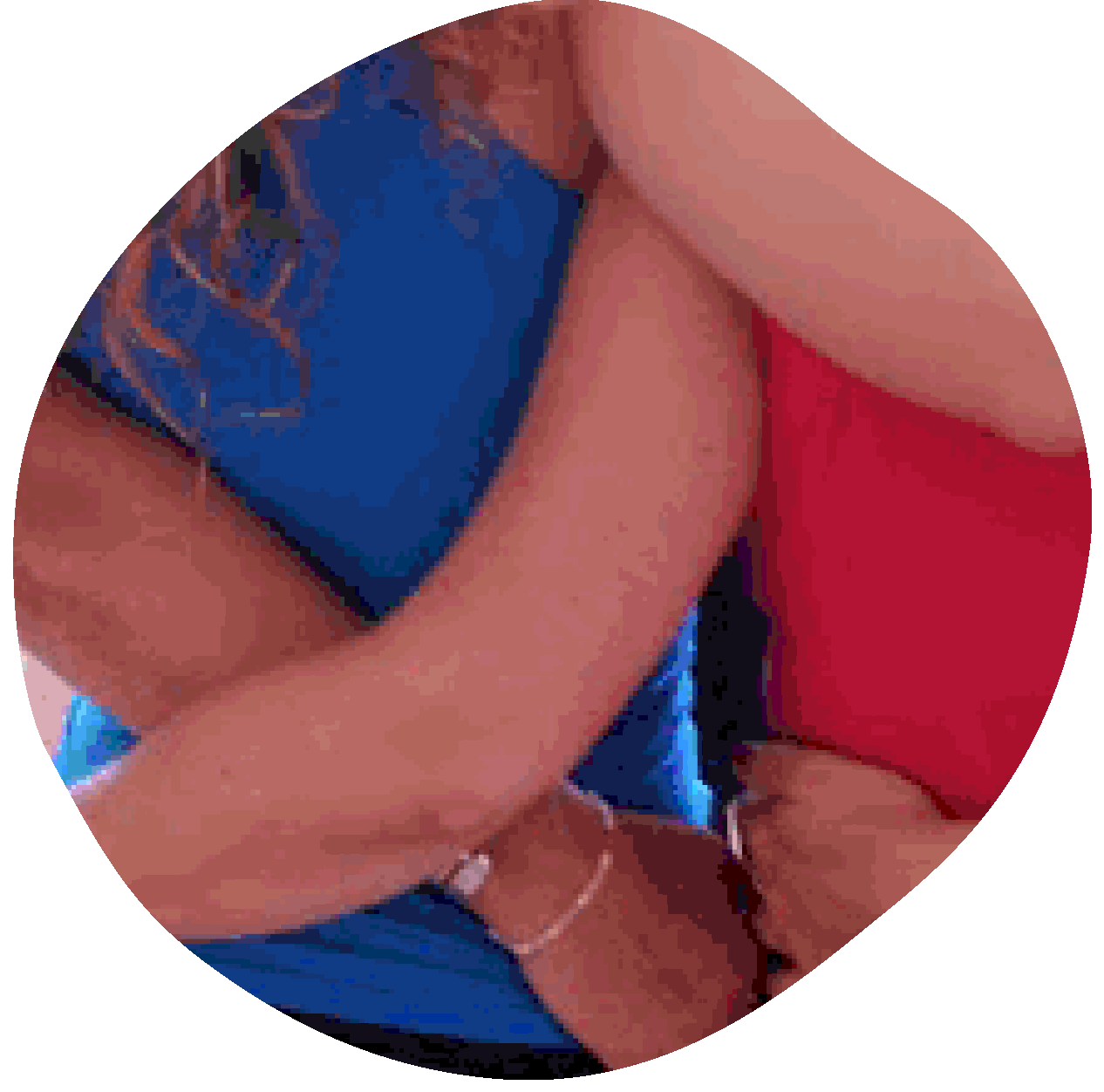 WHO CAN JOIN:
This workshop is open to anybody that is practicing, or have been practicing biodanza regularly, as well as for people with deepening biodanza workshop experience.
If you do not fit in any of these categories, and would like to join, please contact Unni so that we can decide together if this is a good workshop for you. unni@biodanza.no
PRICE AND PAYMENT:
Price for the workshop: 1300 NOK (price for students from Norsk Biodanzaskole and/or people with season card in my weekly group: 1100 NOK)
Early bird discount if signing up before January 10th 2017: 1100 NOK (students from Norsk Biodanzaskole and people with season card in my weekly group: 900 NOK)
To sign up and secure your place please pay a deposit of 300 NOK to:
Bank account: 90441101219
Remember to write your name and "Womb" in the payment. You also have to send an email to unni@biodanza.no
The deposit is non-refundable.
LANGUAGE:
Teaching language is English if there are English-speaking participants in the group. If there are only Norwegian speaking participants, we use Norwegian language.