DHARMA MOUNTAIN - Biodanza and shamanism with Maira Martinez and Unni Heim
Fra 19. oktober 2018
til 21. oktober 2018
Adresse: Dharma Mountain, Hedalen
Welcome to a tree days deepening workshop
with Maira Martinez from Canada and Unni Heim from Norway.
Time:
Friday October 19 2018 at 18:00 to
Sunday October 21 2018 at 17:00
Place:
Dharma Mountain, Hedalen, Valdres in Norway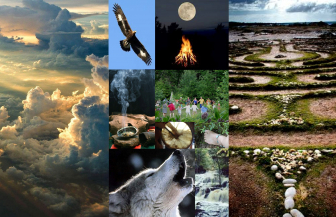 Theme for the workshop:
Moved by the spirit of Life
Biodanza and neo-shamanism
Our hearts are filled with joy as we invite you to join us to deepen our connection with the spirit of life.
«Biodanza and Neo-Shamanism» is an invitation to dive in the heart of our true nature, to live our essence and our own wild and sacred being.
Each and every one of us is a blessed child of the Universe. Each and every one of us has a Divine nature, an essential connexion, a way of belonging to an archetypal lineage.
The cosmic connexion to the Universe, the encounter with our own Totem Animal, the diverse Rites and Ceremonies offered during the workshop will enable us to rekindle that connexion, to tap into our innate wisdom , to awaken the healer within, to recreate our shamanic relationship to everyday life and to experience hierophany : the eruption of sacredness at the very heart of what we consider wrongly as being profane.
Sunrise ritual, Sacred Fire, Clay, contact with the Elements and the Directions, chanting and dancing will create the path for that journey back to the source.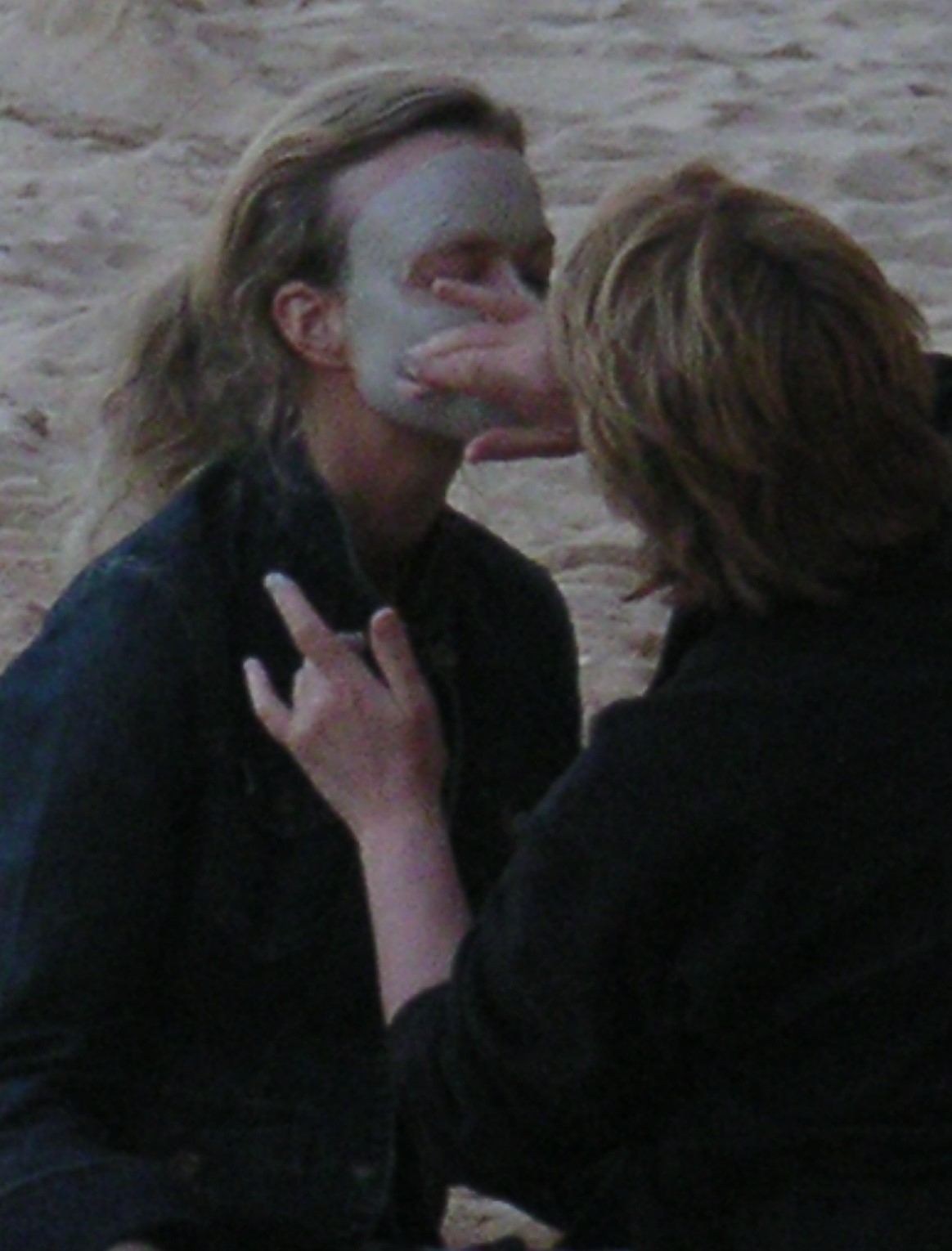 There will be sessions inside as well as some ceremonies outside in the wild nature. And there will be sessions with- and without music.
We are dreaming the joy of dancing with you
Love and light from Maira and Unni
Where:
We have again chosen the beautiful www.dharmamountain.com in Hedalen in Valdres as our venue for the retreat.
Here you will enjoy delicious food, hosted by warm and caring staff.
The retreat takes place in the middle of wild nature with mountains, rivers, trees and fresh air. We have a lovely in house dance room, and if the weather allows it, we will also be outside to take advantage of the wild landscape.
WHO CAN JOIN:
The workshop will speak deepest to those of you that feel a connection with the theme, or has a longing to surrender deeper in to the spirit of life and go beyond your imagination and connect with what you feel, perceive and discover.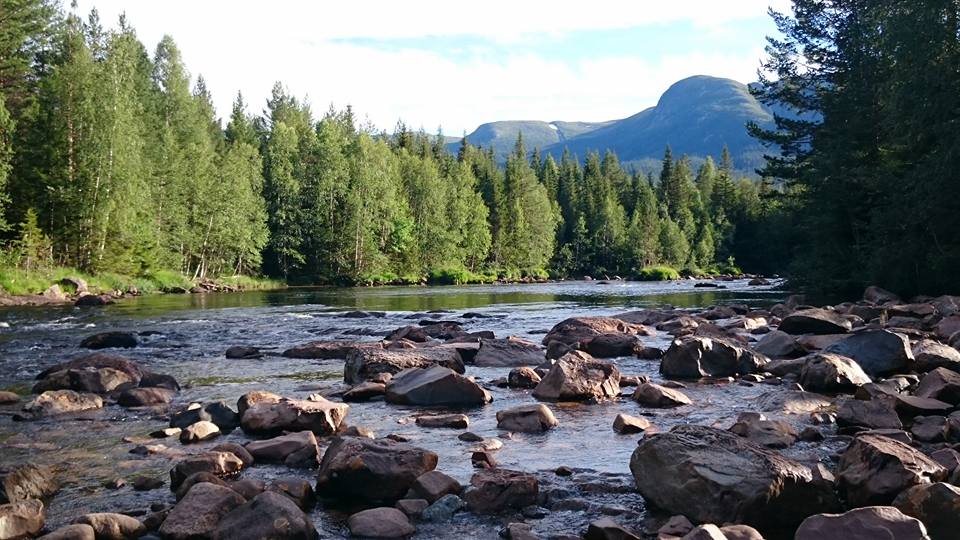 PRICE AND PAYMENT:
To secure your place please pay a deposit of 600 NOK by filling in the form.
Early bird price: If deposit is paid before September 10 2018, the total price is 3600 NOK
Late bird price: If deposit is paid after September 10 2018, the total price is 4200 NOK.
The deposit is non-refundable.
For people signing up from outside Norway:
IBAN: NO6890441101219, Swift: HANDNOKK
Name of the bank: Handelsbanken Skøyen, PB 277
Skøyen, 0213 Oslo, Norway
Name of receiver: Unni Heim, Workinntoppen 5, 9016 Tromsø
Single room: There might be single rooms available. Additional cost if available is 600 NOK. If you are interested in having a single room, you can put your name on a waiting list. Single rooms will be assigned according to the waiting list on October 17 if available.
Arriving one day before: It is possible to arrive one day earlier. The extra fee for that night is 450 NOK per person. You have to bring your own food for that extra night. The first meal is served friday at 6.30 pm.
It is not possible to stay one extra night after the workshop.


What is included in the fee?
- All biodanza sessions (in house and outdoors)
- Shared accommodation for 2 nights (double room)
- Cleaning of the cottage on departure
- Hot evening meal on the arrival day
- Breakfast, hot lunch and evening meal Saturday
- Breakfast and hot lunch on Sunday.
- Coffee and tea during the breaks
LANGUAGE:
The workshop is given in English.
How to get there:
The venue (Dharma Mountain) is located about 2 hour's drive south-west of Oslo. You can go by car or by bus.
More information about the location and transportation at http://dharmamountain.com/locationn/
About the accommodation:
You will sleep in holiday cottage. Each cottage has two bedrooms, with two beds in each room. One cottages have 3 bedrooms.
There will be two persons in each room (unless you have booked a single room and we have availability)

Every cottage has its own bathroom!

Here you can se videos from the venue: http://dharmamountain.com/dharma_videos/


Teaching language:

The classes are given in English only.


About the teachers:
The workshop is given by Maira Martinez from Canada and Unni Heim from Norway
Maira Martinez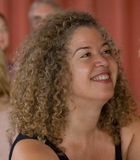 Maira Martinez (Canada) is the dicector of the Biodanza Rolando Toro system, Montreal.
Read more about Maira here.
Unni Heim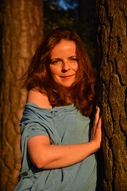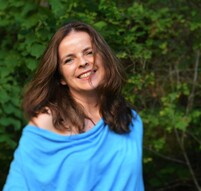 Unni is the director of The Rolando Toro School for Biodanza - Norway and is the founder of Biodanza in Norway.

Read more about Unni here.


What to bring:

Bring your own bed sheets. It is also possible to rent for an extra charge of 190 NOK per set (bed sheets and towels).

Some food to have in your cottage in case you would like to make a sandwich in between the meals.

A bottle to use for water for the vivencias

Warm clothes for outdoor use.
Towel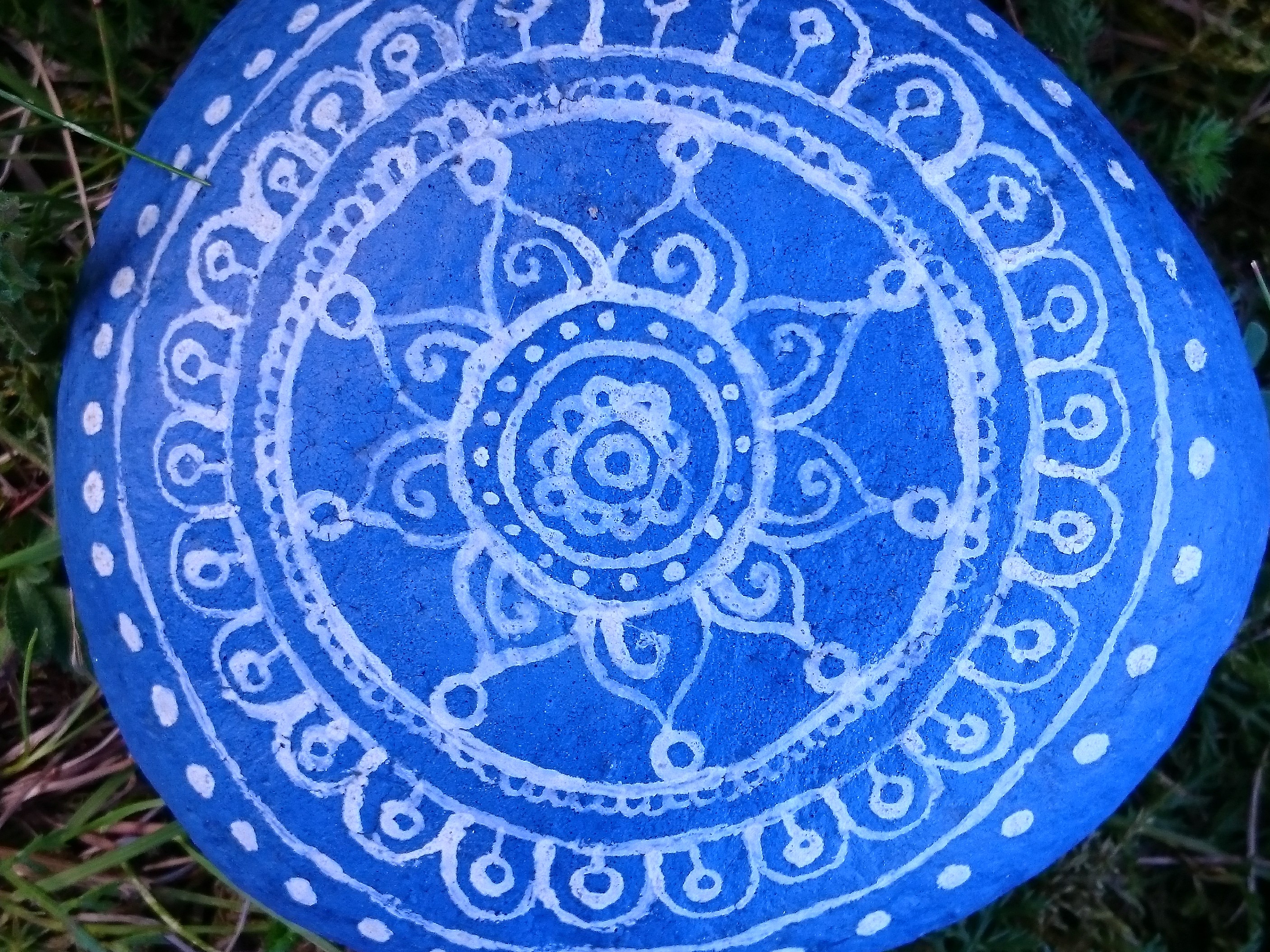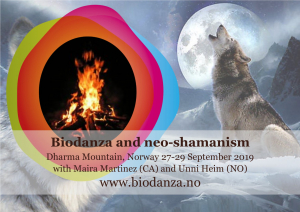 Påmelding